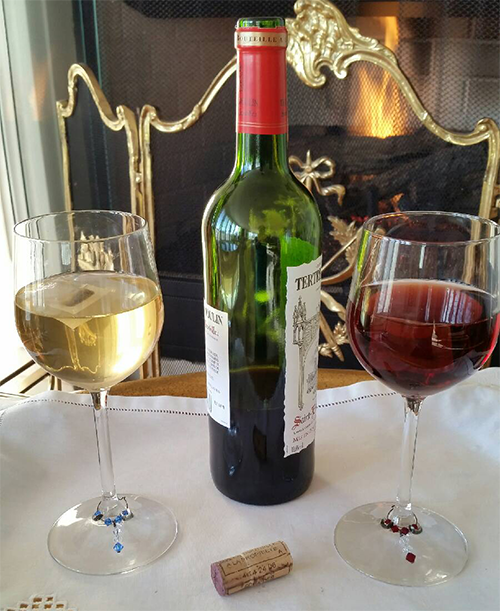 For nearly 20 years, thousands of men, women and my family have enjoyed creating or recapturing that love for red wine that is shared by so many. Like most of the world's greatest inventions,
Wine SensitiveTM was discovered many years ago, completely by accident. My late husband was researching organic water purification methods and identified the amazing results derived from what is now Wine SensitiveTM.
He was a brilliant inventor and businessman, and my family has chosen to continue his legacy. Wine SensitiveTM's ingredients come directly from Norway, a place from which we trace our heritage.
My name is Anjel Gunnarshaug, and it's my love for a delicate sip of red wine combined with my passion for the family business that has made this wonderful solution available to all of America.
It was not so long ago that the flushness in my face, and swollen red hands that hindered my love for red wine. These were the same issues that would affect my daughter Kirsten, my cherished business partner.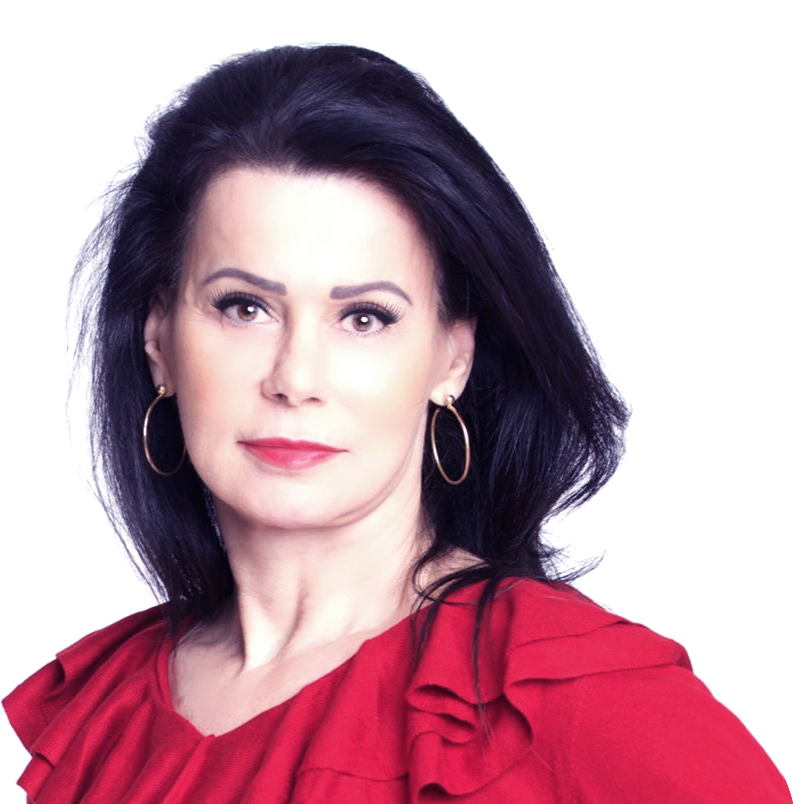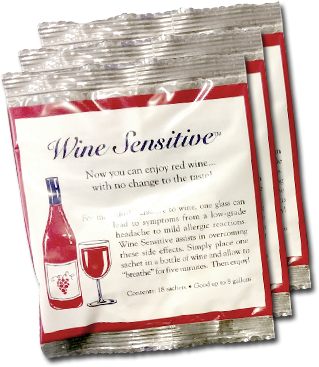 Did you know that one sachet lasts
FOR AN ENTIRE BOTTLE OF WINE?
You can place the sachet in either the bottle or just in your own wine glass. One sachet in a glass is good for four refills in the glass. Sachets are never removed from the glass or bottle.